The Law Society of Brunei Darussalam was established in 2006, is the representative body of lawyers in Brunei Darussalam. Our membership includes advocates and solicitors with practicing certificates, non-practitioner members and Honorary members.
The Law Society's mission is to serve its members and the community by sustaining a pool of competent and independent Bar which upholds the rule of law and ensures access to justice for all.
We implement the Law Society's mission for ensuring access to justice in Brunei Darussalam.
A. OBJECTIVE a) To increase legal representation for members of the public who are unable…

Mr. Biji Kumar A/L Nadasan ("Kumar"), passed away in Kuala Lumpur, Malaysia, on 1st August…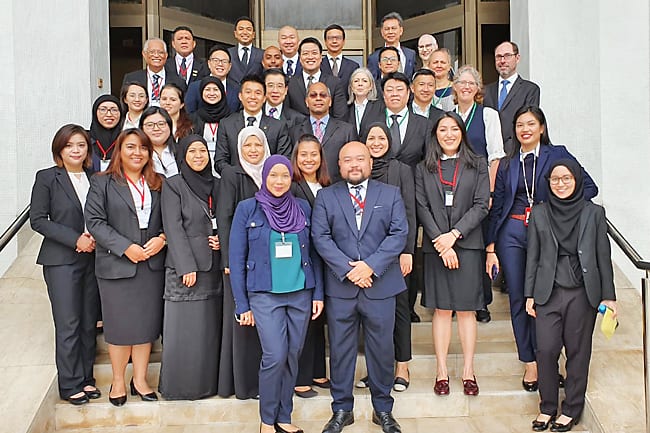 
Read More Source : Borneo Bulletin